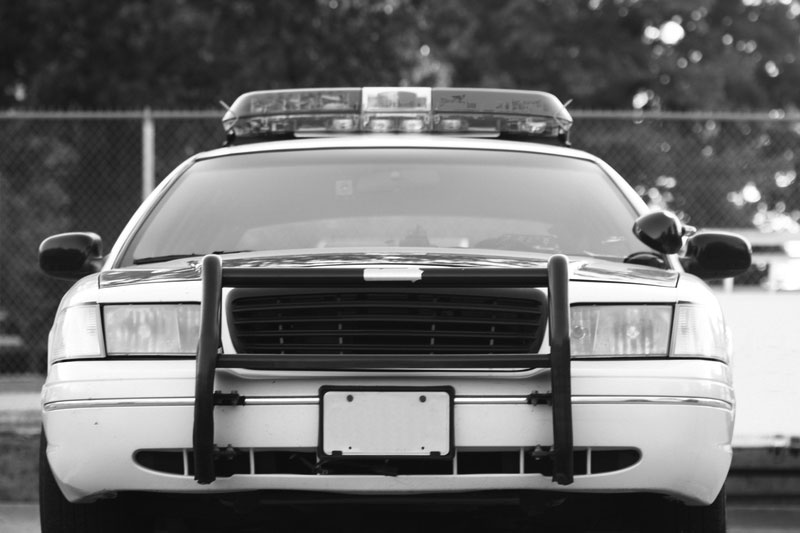 DUI/DWI and other related traffic offenses, MVA hearings for major offenses.
Divorce and custody litigation, separation and prenuptial agreements, child support hearings.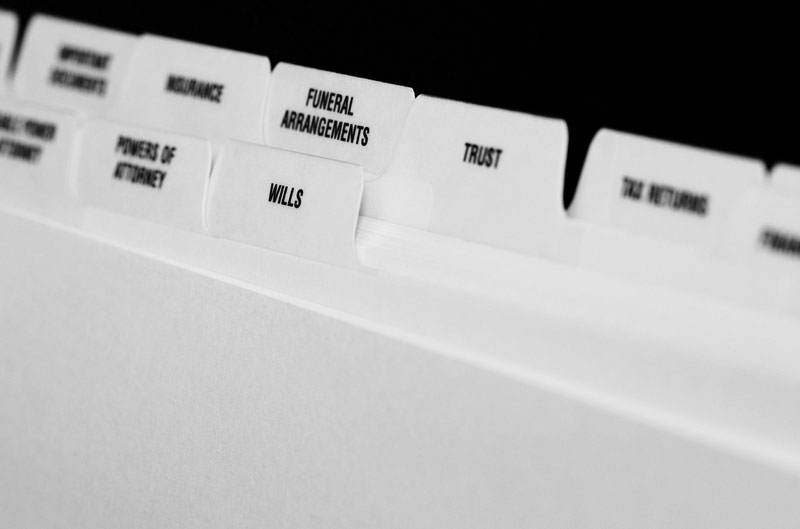 Drafting of wills and trusts, administration and settlement of estates.
Schedule a Consultation
The cost for an initial consultation is $100.00, which must be paid via debit or credit card at the time the consultation appointment is made. All consultations are done via telephone. If you choose to hire our firm, the $100.00 fee will be credited towards your retainer fee. Otherwise, the fee is non-refundable.