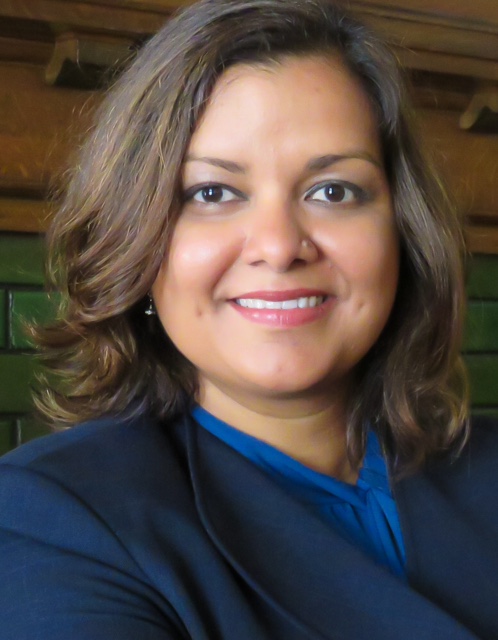 Andrea Cheeatow is a lawyer in Hagerstown, MD with over twelve years of litigation experience. Her practice areas include criminal defense and family law matters. Ms. Cheeatow is a former Maryland Assistant Public Defender and is licensed to practice law in the States of Maryland and New Jersey. She has successfully represented clients in divorce, custody and visitation matters, protective orders and peace orders, child support, and other family related matters. Her criminal defense clients include those charged with DUI/DWI, assault, theft, misdemeanor, felony drug possession and distribution, and robbery. For every client, she vigorously seeks to achieve their goals with the best results possible for them.
As an attorney with the Maryland Office of the Public Defender, Ms. Cheeatow spent over four years safeguarding her indigent clients' constitutional rights. She brings the same tenacity and legal acumen that made her a successful Assistant Public Defender to her current practice. With the Public Defender's office, she handled hundreds of cases in the district and circuit courts, including serious motor vehicle violations such as DUI/DWI and driving while suspended, and criminal offenses like drug possession, theft, assault, and reckless endangerment.
Ms. Cheeatow provides legal advice and representation in various civil matters. She understands and can counsel in the legal and emotional complexities of divorces, child custody disputes, and other family law issues.
Ms. Cheeatow, a Hagerstown resident, earned her Bachelors of Arts Degree from Drew University and her Juris Doctor from New York Law School. She was admitted to the New Jersey Bar in 2004 and the Maryland Bar in 2006, and is a member of the Maryland Criminal Defense Attorney's Association (MCDAA).